Our 12 x 30 Storage Unit
We have many different self storage unit sizes to choose from. Our 12 x 30 storage unit is 360 square feet, 3600 cubic feet and has 10 foot ceilings. This unit can hold up to a semi-trailer's worth of boxed goods and extras or hold a car, boat, or truck. Unit is on ground level, drive right up to your unit! View our pricing.
Storage Unit Napa 12 x 30 Empty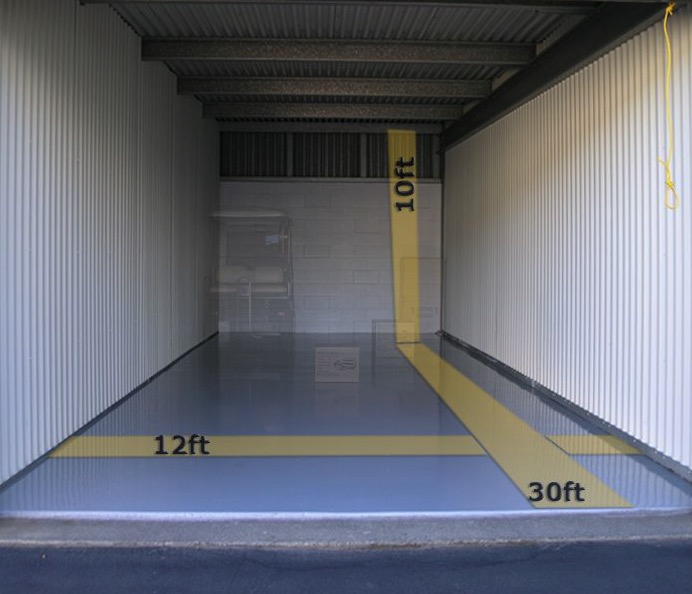 Storage Unit Napa 12 x 30 Dimensions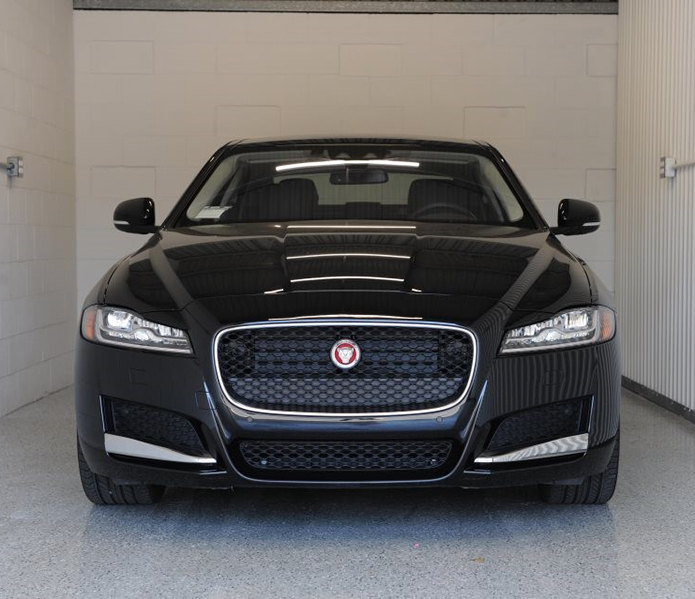 Storage Unit Napa 12 x 30 with Car
Get Pricing
Review our current prices.  We offer the most competitive storage unit rates in Napa!
Reserve On-line
Check availability and reserve your storage unit today.  We offer a secure payment gateway.